Notice
: Trying to get property 'ID' of non-object in
/home/cm4q69umxvgv/public_html/wp-includes/link-template.php
on line
334
Notice
: Trying to get property 'ID' of non-object in
/home/cm4q69umxvgv/public_html/wp-includes/link-template.php
on line
349
who we are
AzCloudHub is a leading online transformative live training provider
We provide online certification training in various disciplines of Azure Cloud computing (AZ-900, AZ-104, AZ-200, AZ-300/303, AZ-400, AZ-500),
We have over highly motivated, experienced, and dedicated instructors lead all our live classes to the great satisfaction of our students. We do more than just teach; we mentor you to standout until you become the standout performer in your new job.
Explore Learning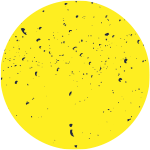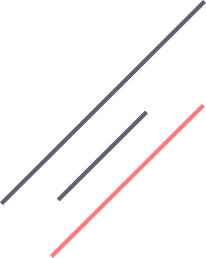 Our Mission
Lead a seamless cloud computing transformation training that brings the industry to the next door of cloud innovations. To push the minds of our students to be leaders in cloud computing technology in different domains that matches their innovative minds.
Our Vision
Become the hub of cloud computing solutions through revolutionary inventions, transformative knowledge sharing and outstanding leadership.